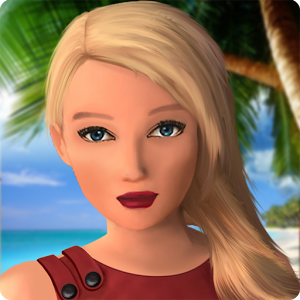 Developer
Lockwood Publishing
Category
Role Playing
Game Version
1.021.10
Play Avakin Life for FREE now!
If you never heard of AvakinLife, it is one of the first social simulation game made for the mobile platform. While it obviously took inspiration from The Sims and Second Life, Avakin Life presents itself as a free-to-play game where you can create your own Avakin – the avatar.
Game Features
Express yourself any way you want! YOU get to choose the perfect appearance for your virtual self. Take your pick among the endless styles, clothes and features for your avatar.
Build the perfect house of your dreams. Decorate the place to your heart's content – make it chic, modern or classy – it's up to you! Throw a party and tell all your online friends to come over!
Meet different people anytime, anywhere. Keep in touch, socialize, go on dates, show off your dream house, wear new outfits, and explore the world with your friends.
Explore your second life! You can be anyone you want to be in Avakin Life – be a social butterfly, a model, a star… and discover new locations, from awesome clubs to beautiful beaches!
Check out these game screenshots.