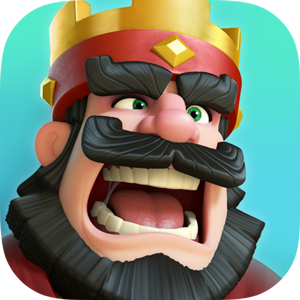 Developer
Supercell
Category
Strategy
Game Version
2.3.2
Play Clash Royale for Windows PC for Free!
Play Clash Royale on PC and MAC FREE now! This popular tower defense game developed by Supercell is as intense as it sounds! It's clashing kingdoms against kingdoms! Clash Royale is the ultimate collectible cards game, combined with tower defense and lots of online multiplayer fun.
Pit your wits against your opponents, because they're not going down without a fight!
Game Features
A card-based game, randomly given.
Invite your friend to a private tournament.
Progress through defeating other arenas
Strategize your ultimate battle deck to destroy your enemies' tower.
Discover new cards and level up your card collections
Unlock new arenas
Check out these game screenshots.